Father's day tribute
I was born 30 years ago on Father's Day. I always thought that must've been quite a first father's day for my dad. I was a couple of weeks early, so quite a surprise too! I've always been a bit of daddy's girl, and I love looking back on our childhood photos.
And dad's I get that taking family photos isn't on your top ten list of ways you want to spend your day, but hear me out. Someday your kids won't be little anymore. Someday they'll be too heavy to lift into the air, too big to carry in your arms. If not now, then someday you will be glad you captured their 'littleness.' And because you are just as much a part of their childhood as they are- they will be glad you existed in their childhood photos too.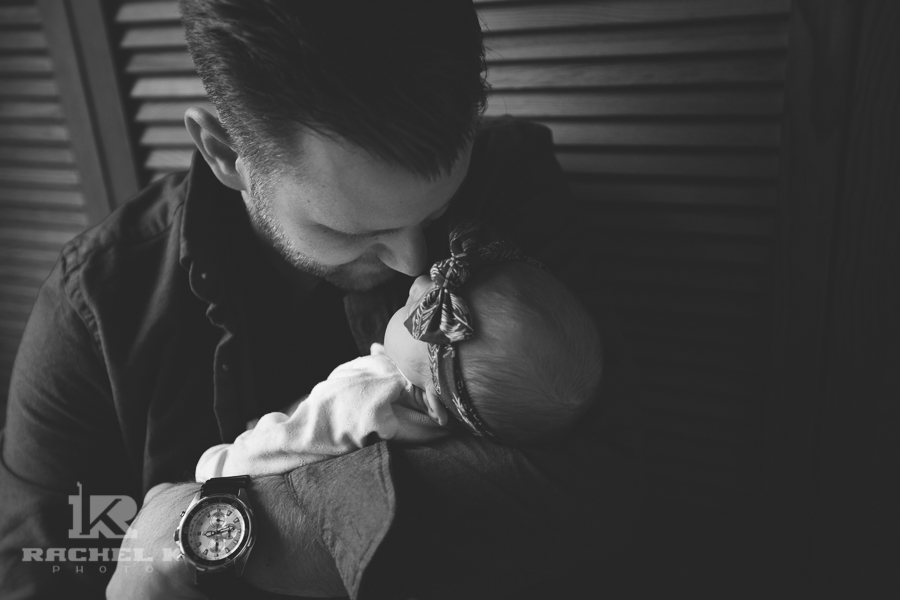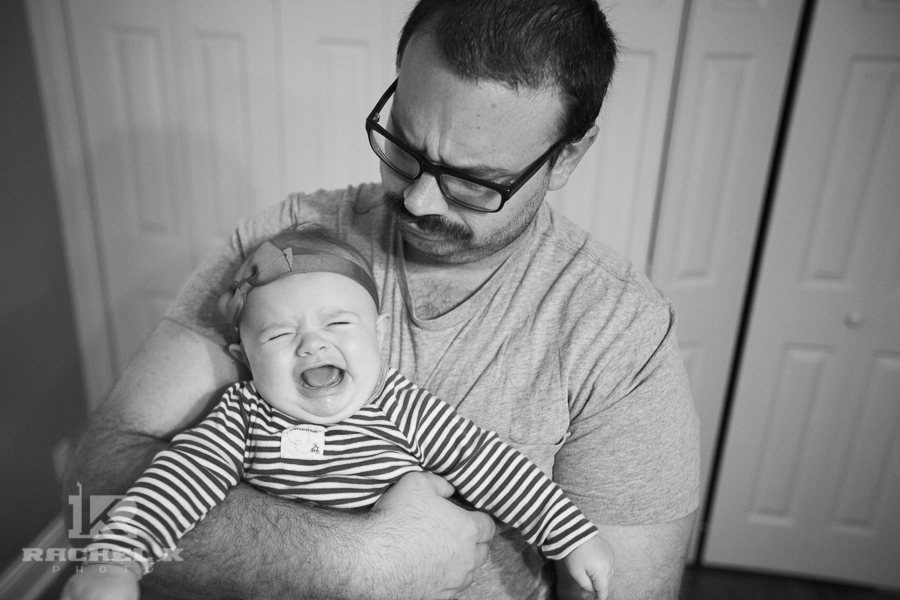 HAPPY FATHER'S DAY to all the incredible dads out there, but especially to my dad, my father-in-law, my brother-in-laws, and my husband as he celebrates his first!